Here's What's Happening
NEWS, MEDIA & BLOG
Brain Waves: A Synchronized Symphony, Not a Solo Performance
Sort By Topic
click a category to learn more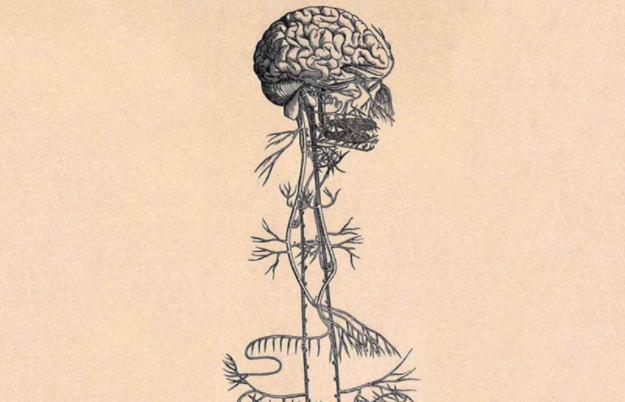 The Gifts of Quarantine: Recalibration and Inner Growth
When the outer world imposes a challenging and unfamiliar type of structure, such as the current shelter in place directives, unhealed parts from within may be triggered. Whatever we usually brush aside in the ongoing whirlwind of life rises to the surface in still waters.
Read More
As Seen IN
Experience The Light
Find a Practitioner
The Lucia N°03 helps clear the mind and allow even beginning meditators to reach a space of peace quickly.