Here's What's Happening
NEWS, MEDIA & BLOG
Neuroplasticity, Hypnagogia & the Lucia N°03
Sort By Topic
click a category to learn more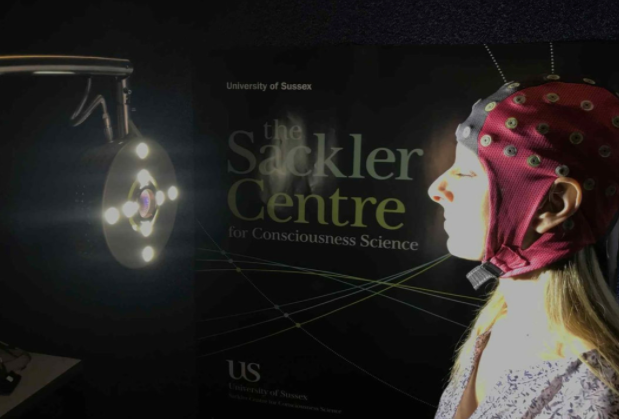 New Study Suggests a Legal Alternative to Psilocybin – Flickering Light
Taking "magic mushrooms", "LSD" or other psychoactive drugs is definitely one way to explore consciousness, but have you ever wondered if there was a safer alternative?  A recent study by Dr. David Schwartzman and his team at the University of Sussex now suggests that flickering light can induce similar states of awareness that psilocybin does.
Read More
As Seen IN
Experience The Light
Find a Practitioner
The Lucia N°03 helps clear the mind and allow even beginning meditators to reach a space of peace quickly.